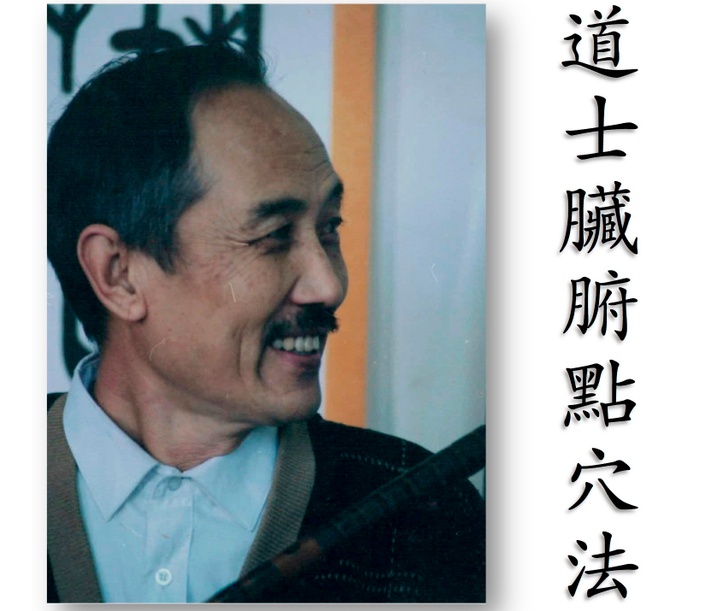 Book Only: Daoist Zangfu Acupressure Digital Download
This is the Digital Download of the Daoist Zangfu Acupressure book only. Please note that the book is included if you purchase the Daoist Zangfu Acupressure stand alone course, as well as if you purchase the five module Chinese Bodywork for Clinical Practice online course in which Daoist Zangfu Acupressure course is included as module 01. Please choose carefully in purchasing as we are unable to offer refunds or pro-rated purchases for future courses.
Focused on regulating the Qi flow in the organs of the body cavity, Daoist Zangfu Acupressure is a powerful bodywork treatment method to return fundamental health to very sick patients. Originally passed on by a wandering Daoist, it was nearly lost in the Cultural Revolution. Today, there are only a handful of people focused on using this incredible bodywork system in the clinic. It was the first clinical treatment method learned by Andrew Nugent-Head, taught to him by the late Professor Wang Jin-Huai.
Your Instructor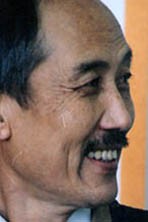 A true Daoist at heart, the late Professor Wang Jin-Huai (1935-2002) was a calligrapher, classics scholar, and practitioner of Chinese medicine in the Confucian style. Researching traditional medical texts was one of his great loves, particularly The Yellow Emperor's Classic of Internal Medicine. The excerpt translated above is taken from a textbook he authored for use by westerners learning the language and concepts of Chinese medicine before beginning medical studies. It was translated by Roger W. Jacques and edited by Andrew Nugent-Head, MSOM. We greatly miss his presence as a resource, teacher, and friend.
Course Curriculum
Digital Edition: Daoist Zangfu Acupressure Book
Available in days
days after you enroll