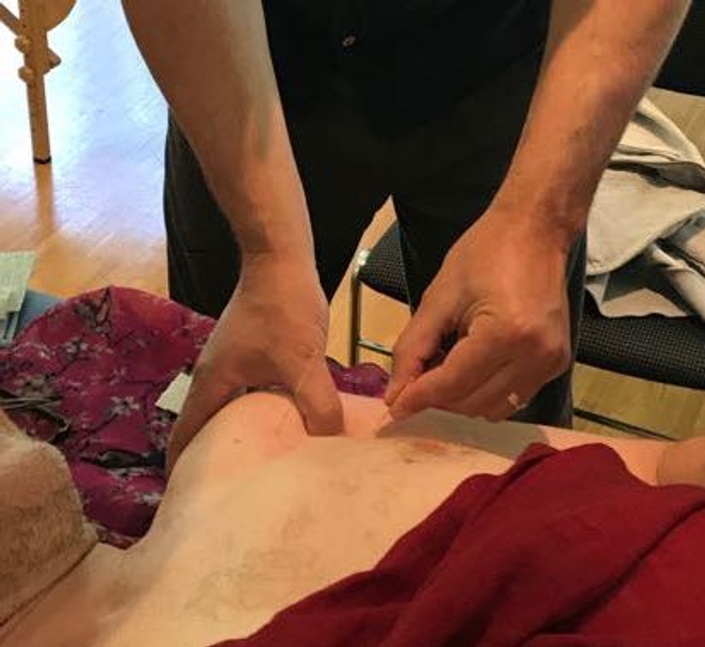 Nine Essential Needling Techniques 2023 IN PERSON SEMINAR
Three Day In Person Training: Asheville, NC June 16-18, 2023
19.5 NCCAOM CEU approved!
There is simply no way to achieve the results of our medical ancestors in the clinic without clear knowledge on how to use a needle to warm a patient, cool a patient, gather, spread, raise, lower or move Qi through the body tangibly, effectively, repeatedly and reliably. I have no idea why schools don't teach or even know these classic needling techniques, but here are the nine most essential ones all in one weekend.
A needle is not meant to be inserted into a point, but to manipulate the Qi of a patient. The point is only a location, and its actions can only happen reliably with correct manipulation of the needle. Understanding how to change the motion and intensity of our needling and supporting hands as well as our body weight is critical to moving beyond insertion and hoped for results, and into tangibly creating warming, cooling, movement along the channels, gathering, spreading, filling or emptying sensations in our patients. Without these essential skills, we cannot hope to have predictable responses and reliable clinical results. In this seminar, Andrew walks through the physical mechanics of each technique as well as demonstrates them on volunteers from the audience to the keep the presentation practical. The Nine Essential Techniques covered are:
Burning Mountain 燒山火法
Cooling Sky 透天涼法
Channel Traveling 行經通絡法
Softening/Spreading 散法
Gathering/Consolidating 聚法
Sparrow Pecking 雀啄法
Pulling Out 提氣法
Pinning In 扣氣法
Awakening the Yuan 醒元法
This is a practice intensive class, so come prepared to needle and be needled–Andrew Nugent-Head
Your Instructor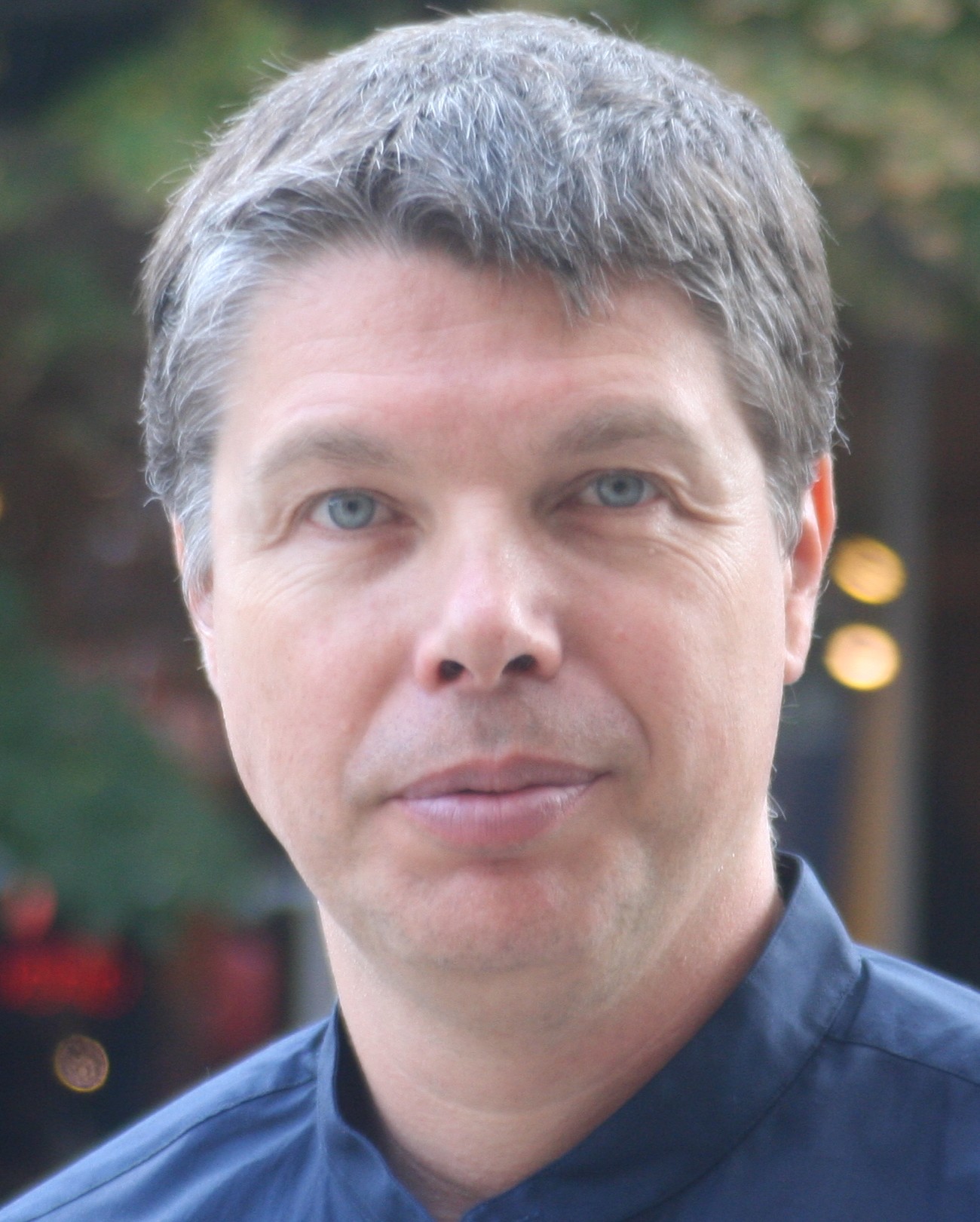 Andrew Nugent-Head is the founder of the Association for Traditional Studies (ATS), a 501c3 organization dedicated to the preservation, documentation and dissemination of China's traditional knowledge. Andrew moved to China in 1986 at the age of 18 to study Chinese medicine, martial arts, and internal cultivation. He spent 28 years in China dedicated to learning these arts and obtained the highest quality education possible in traditional, mentor-disciple relationships.
Andrew's studies and work have been featured on French and German television, the NBC Sunday Today Show, and on ABC News Special. He also worked on and appeared in the Mystery of Qi episode of the Bill Moyers PBS documentary series, Healing and the Mind. He has been featured in newspapers across the United States and written prolifically on Chinese Medicine, culture and the importance of preserving traditional knowledge worldwide.
Through his not for profit, Andrew has translated six books, produced over 400 educational videos and translated for and assisted practitioners of Chinese Medicine, Yin Style Bagua martial arts, Daoyin practices, and Calligraphy during more than 140 seminars between 1993 and 2003.
With the passing of his teachers, Andrew now dedicates himself to teaching the practice of Chinese medicine as he learned it to fellow practitioners through seminars around the world. He also runs a teaching clinic in Asheville, North Carolina where practitioners can observe him treating patients with herbs, acupuncture, bodywork, exercises and lifestyle advice.
Course Curriculum
Nine Essential Needling Techniques Handouts
Available in days
days after you enroll
Quiz for NCCAOM CEUs
Available in days
days after you enroll