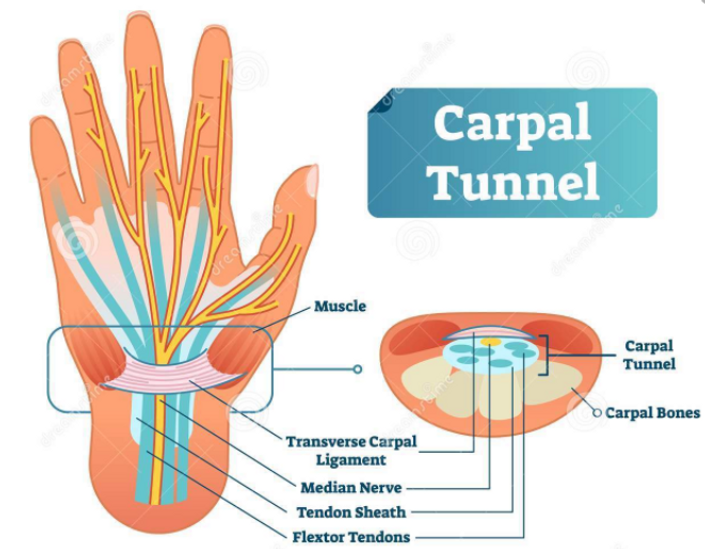 Orthopedic Acupuncture: Carpal Tunnel Syndrome
Perspectives & Treatment Methods from Eastern and Western Medicine
In this online course, David Trevino lays out the successful treatment of Carpal Tunnel Syndrome with Tangible Acupuncture techniques. David first discusses Carpal Tunnel from western medicine symptoms, diagnosis and treatment to facilitate communication with MDs. He then outlines the fallibilities of current Chinese medicine research and their lack of obvious results. With this understood, David then explains the successful method of using Sinew Channels and Ashi point strategies to treat Carpal Tunnel, demonstrating the correct needling techniques, protocols and follow up for the fastest and best results.
This course has been approved for 6.5 hours of continuing education credit by the NCCAOM.
To receive continuing education credit all videos must be completed and participants must receive a passing score of 80% or greater on the end of course test. Successfully passing the test will automatically generate a course completion certificate which will be immediately sent to the e-mail address associated with your account.
Your Instructor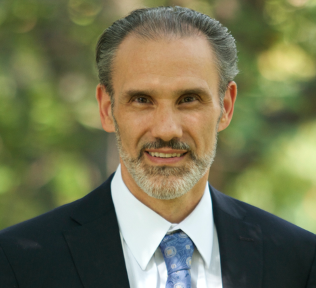 In 1986, David earned his Bachelor's degree in Biomedical Science from Texas A&M University. After earning his bachelor's degree he worked for eight years at the Neurobehavioral Institute of Houston Brain Injury Rehabilitation Center. In 1996 he earned a Master's in Physical Education in the area of Human Health & Performance from the University of Houston. Soon after receiving his Master's degree, David worked for five years as an exercise physiologist for Harvard's Mind Body Medical Institute cardiac rehabilitation program at Memorial Hermann Southwest Hospital in Houston.
In 1998, after spending almost 13 years working in both in-patient and out-patient medical clinics David began studying Chinese medicine. In 2002 he earned a Master's of Science Degree in Oriental Medicine from the American College of Acupuncture & Oriental Medicine (ACAOM) in Houston. After graduating from Chinese medicine school, he was employed as an assistant faculty member at ACAOM and began his private practice in Houston. At that time, he also had the privilege to be the only acupuncturist for Southwest Hospital's outpatient clinic.
In 2006, after working in private practice for four years, he and his wife moved to Asheville, North Carolina. In Asheville, David began to practice at the Chinese Acupuncture & Herbology Clinic (CAC) and became a faculty member of Daoist Traditions College of Chinese Medical arts. After five years of teaching and working at the CAC, he returned to Houston for two years to help his ailing in-laws. There, he was employed as a full time faculty member at ACAOM and worked as a part time acupuncturist at M.D. Anderson's Cancer
Center's Integrative Medicine program and Memorial Herman's M-Health outpatient pain and rehabilitation clinic.
In 2013 David returned to Asheville to practice at the CAC (until 2015) and teach at Daoist Traditions. A year later, David began to take courses from Andrew Nugent Head and noticed that when he applied the tangible treatment strategies he learned from Andrew into his clinical practice, a number of his patients noticed dramatic improvements. Motivated but the positive feedback from his patients, David decided to continue to study with Andrew Nugent Head. In May of 2016, David completed all of the in person courses offered by Andrew Nugent Head and over 500 clinical observation hours.
David was born and raised in Mexico City, Mexico and is bilingual (English/Spanish). He is Board Certified in Oriental Medicine. David has 16+ years of clinical experience and has been teaching and supervising students since 2006. He is delighted to be working at the Alternative Clinic providing authentic and tangible Chinese medicine alongside with Andrew and JuleAnn Nugent Head.