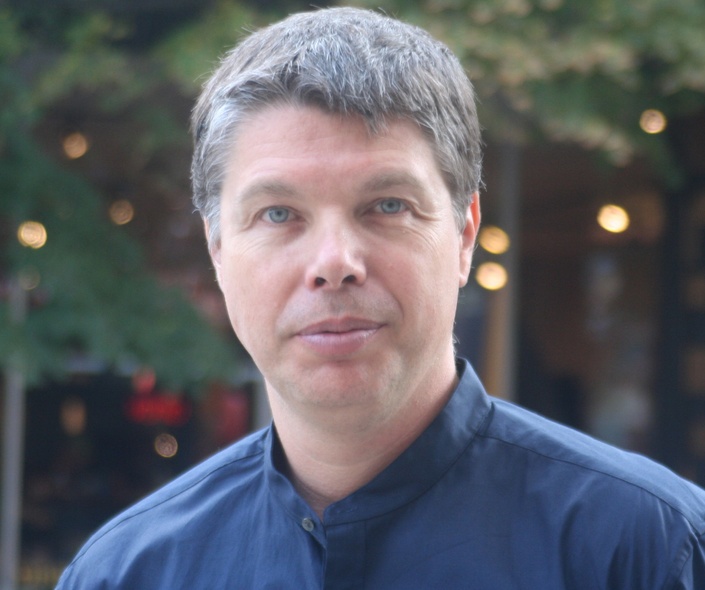 Tangible Acupuncture for Internal Medicine
This course has been approved by the California Acupuncture Board for 41 hours of continuing education credit. The NCCAOM has not approved this course, as they do not approve online courses that exceed 20 hours of continuing education credit. Please be sure to check with your state licensing requirements before purchasing the course. Video lectures must be viewed completely and viewed in sequence in order to progress through the course. Completion of the end of course test with an 80% or greater score will automatically generate a certificate of completion to be used toward licensure requirements.
This in-depth training program is designed to take practitioners through the steps necessary to grasp the tangibility of acupuncture when treating internal disease. Moving beyond using acupuncture points for their book function to understanding how to profoundly affect the qi, practitioners will understand what to do at any acupuncture point, and why specific points are chosen in order to achieve great results.
While there is no substitute for hands on practice and clinical observation under skilled practitioners, this course is designed to offer practical and tangible training on what to do to create predictable, repeatable and reliable results with acupuncture needles.
Module 1: Tonifying the Upright, Dispersing the Pernicious, Regulating the Channels
Module 2: The Eight Functions of Qi
Module 3: Doors & Pathways of Qi
Module 4: Awakening the Source
Module 5: Treatment Protocols for Internal Illnesses
Your Instructor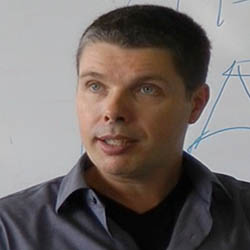 Andrew Nugent-Head is the founder of the Association for Traditional Studies (ATS), a 501c3 organization dedicated to the preservation, documentation and dissemination of China's traditional knowledge. Andrew moved to China in 1986 to study Chinese medicine, martial arts, and internal cultivation. Having spent his entire adult life in China dedicated to these arts, he has obtained the highest quality education possible in traditional, mentor-disciple relationships for over 25 years.
Andrew's studies and work have been featured on French and German television, the NBC Sunday Today Show, and on ABC News Special. He also worked on and appeared in the Mystery of Qi episode of the Bill Moyers PBS documentary series, Healing and the Mind. He has been featured in newspapers across the United States and written prolifically on Chinese Medicine, culture and the importance of preserving traditional knowledge worldwide.
Andrew has translated six books, produced over 400 educational videos and translated for and assisted practitioners of Chinese Medicine, Yin Style Bagua martial arts, Daoyin practices, and Calligraphy during more than 140 seminars between 1993 and 2003. With the passing of his teachers, Andrew now dedicates himself to bringing the practice of Chinese medicine as he learned it to fellow practitioners, opening a teaching clinic in Asheville, NC, and teaching internationally.

Course Curriculum
Module 01: Tonifying the Upright, Expelling the Pernicious
Available in days
days after you enroll
Module 01: Live Seminar Footage & Clarifications
Available in days
days after you enroll