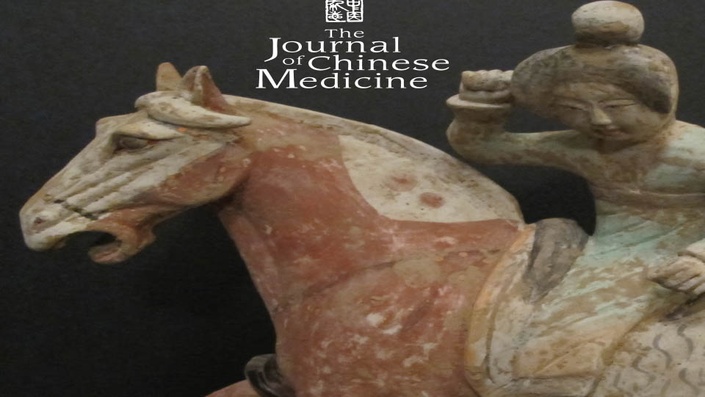 The First Materia Medica; The Shen Nong Ben Cao Jing Article
Published in the Journal of Chinese Medicine February 2014
The oldest surviving Chinese materia medica, the Shen Nong Ben Cao Jing (Divine Farmer's Classic of Materia Medica), categorised 365 herbs according to three categories: 120 'upper' (􏱏 shang) herbs, 120 'middle' (zhong) herbs; and 125 'lower' (􏰽 xia) herbs. This article discusses the clinical implications of this tripartite organisation, which goes far beyond being a mere indicator of the level of toxicity of the herbs documented. It also includes a discussion of the Shen Nong Ben Cao Jing's categories of jun, chen, zuo or shi (chief, assistant, envoy and messenger), the meaning of which differs significantly from the typical current interpretation of these terms.
Your Instructor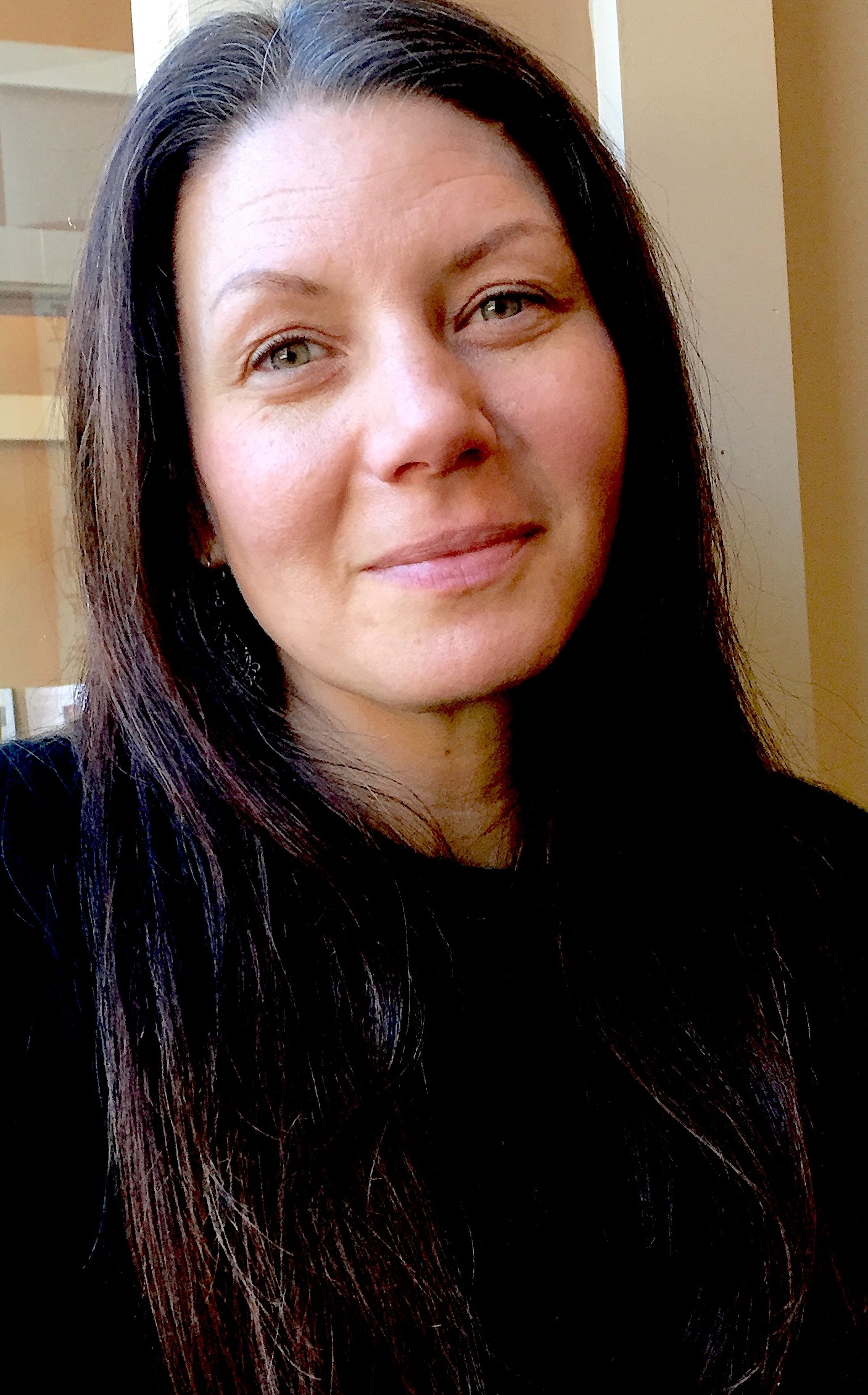 JulieAnn Nugent-Head lived in China for eight and a half years studying with the last generation of traditional practitioners who were born and educated prior to 1949. Seeing these older doctors effectively treat acute and chronic conditions in their clinics and studying the classic texts with them in their homes revolutionized her understanding of Chinese medicine. Their clinical skills and perspective were a drastic contrast to her previous training in the West.
This experience encouraged JulieAnn to continue post graduate studies in the Chinese university system, focusing her doctoral thesis on the classical application of herbs. JulieAnn feels that herbs are wonderfully practical and incredibly effective, and hopes to encourage more of the TCM community to use herbs as a principle component of treatment. JulieAnn and husband Andrew moved back to the United States in 2014, and opened a teaching clinic in Asheville, NC. They teach internationally, and are vocal advocates of classically-based, clinically-focused, tangible and effective Chinese medicine.
Course Curriculum
Journal of Chinese Medicine June 2014
Available in days
days after you enroll