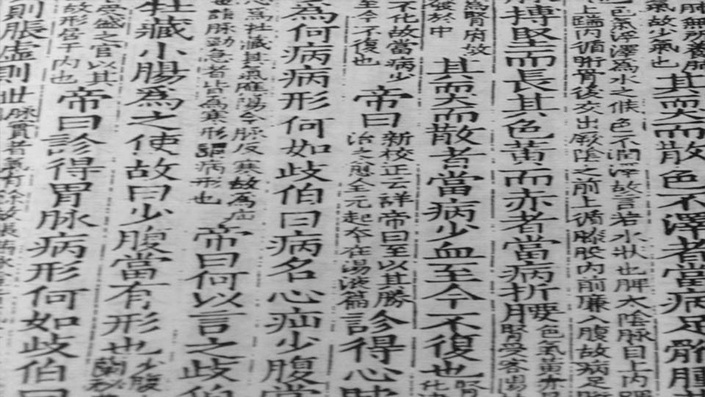 Nei Jing Herbal Medicine
The Nei Jing outlines the flavor and nature of herbs as the defining factor of prescription.
This course is included in our members library. Become a member today for only $150 per year, and receive immediate access to over 50 hours of continuing education approved courses!
Qing Dynasty practitioner Chen Xiuyuan said that the study of Chinese medicine was actually quite easy. Yet today, herbal medicine is either seen as incredibly academic, or promotes the use of set formulas with minor modifications. In this short lecture, JulieAnn Nugent-Head returns us to the way herbs were studied and understood by our medical ancestors: from the perspective of flavor and nature as laid out in the Nei Jing.
This course has been approved by the California Acupuncture Board & the NCCAOM for 2.5 continuing education credit hours. Completion of all course videos and an 80% or greater score on the end of course test will automatically generate a certificate of completion to be used toward licensure requirements.
Your Instructor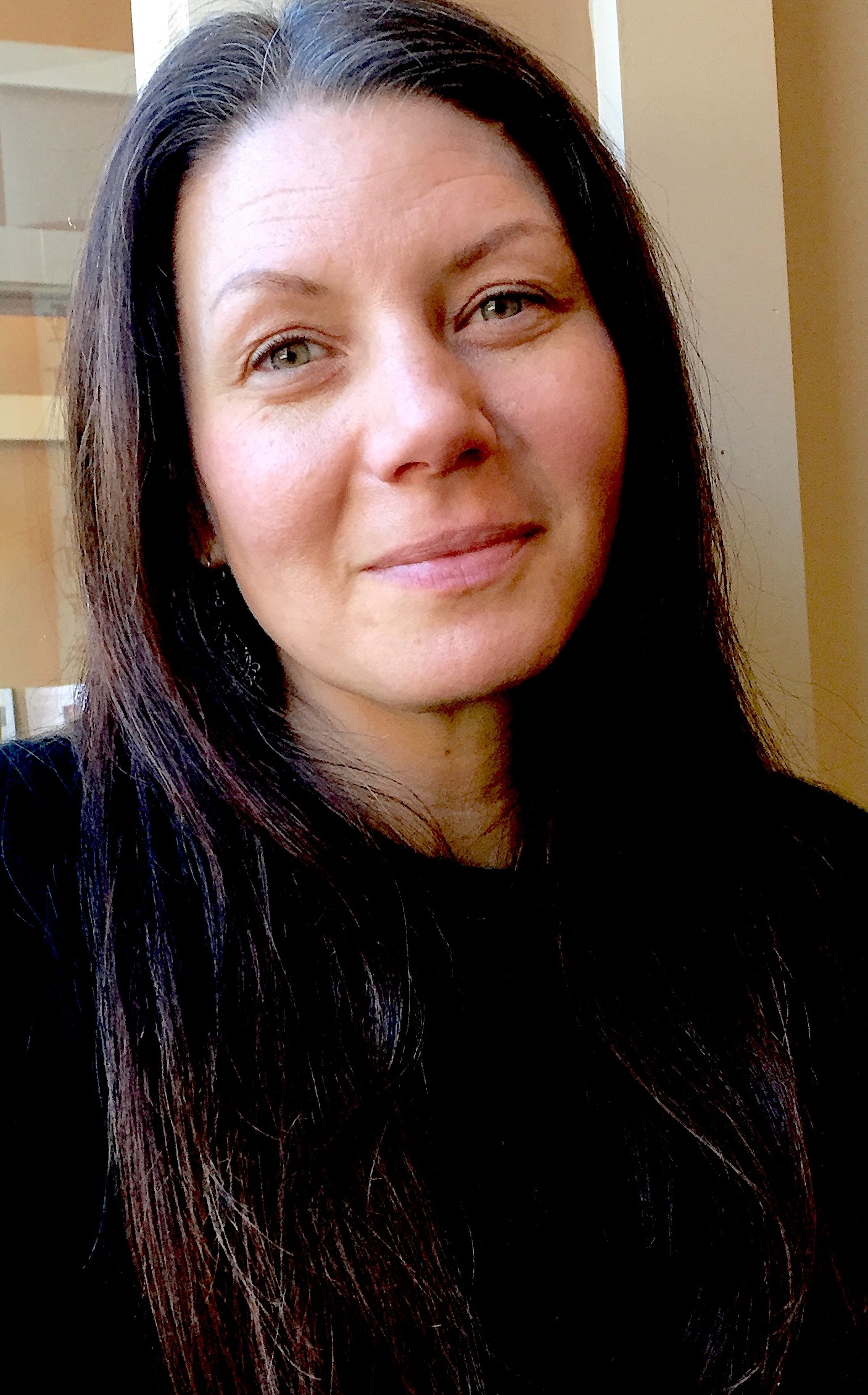 JulieAnn Nugent-Head lived in China for eight and a half years studying with the last generation of traditional practitioners who were born and educated prior to 1949. Seeing these older doctors effectively treat acute and chronic conditions in their clinics and studying the classic texts with them in their homes revolutionized her understanding of Chinese medicine. Their clinical skills and perspective were a drastic contrast to her previous training in the West.
This experience encouraged JulieAnn to continue post graduate studies in the Chinese university system, focusing her doctoral thesis on the classical application of herbs. JulieAnn feels that herbs are wonderfully practical and incredibly effective, and hopes to encourage more of the TCM community to use herbs as a principle component of treatment. JulieAnn and husband Andrew moved back to the United States in 2014, and opened a teaching clinic in Asheville, NC. They teach internationally, and are vocal advocates of classically-based, clinically-focused, tangible and effective Chinese medicine.
Course Curriculum
Continuing Education Credit
Available in days
days after you enroll