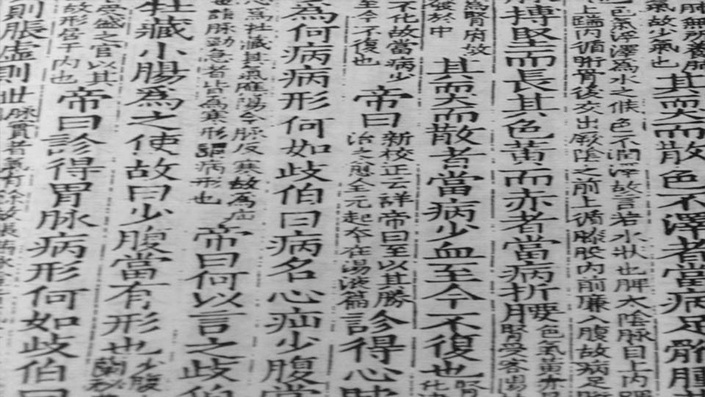 Nei Jing Herbal Medicine
The Nei Jing outlines the flavor and nature of herbs as the defining factor of prescription.
This course is included in our members library. Become a member today for only $150 per year, and receive immediate access to over 50 hours of continuing education approved courses!
Qing Dynasty practitioner Chen Xiuyuan said that the study of Chinese medicine was actually quite easy. Yet today, herbal medicine is either seen as incredibly academic, or promotes the use of set formulas with minor modifications. In this short lecture, JulieAnn Nugent-Head returns us to the way herbs were studied and understood by our medical ancestors: from the perspective of flavor and nature as laid out in the Nei Jing.
This course has been approved by the California Acupuncture Board & the NCCAOM for 2.5 continuing education credit hours. Completion of all course videos and an 80% or greater score on the end of course test will automatically generate a certificate of completion to be used toward licensure requirements.
Your Instructor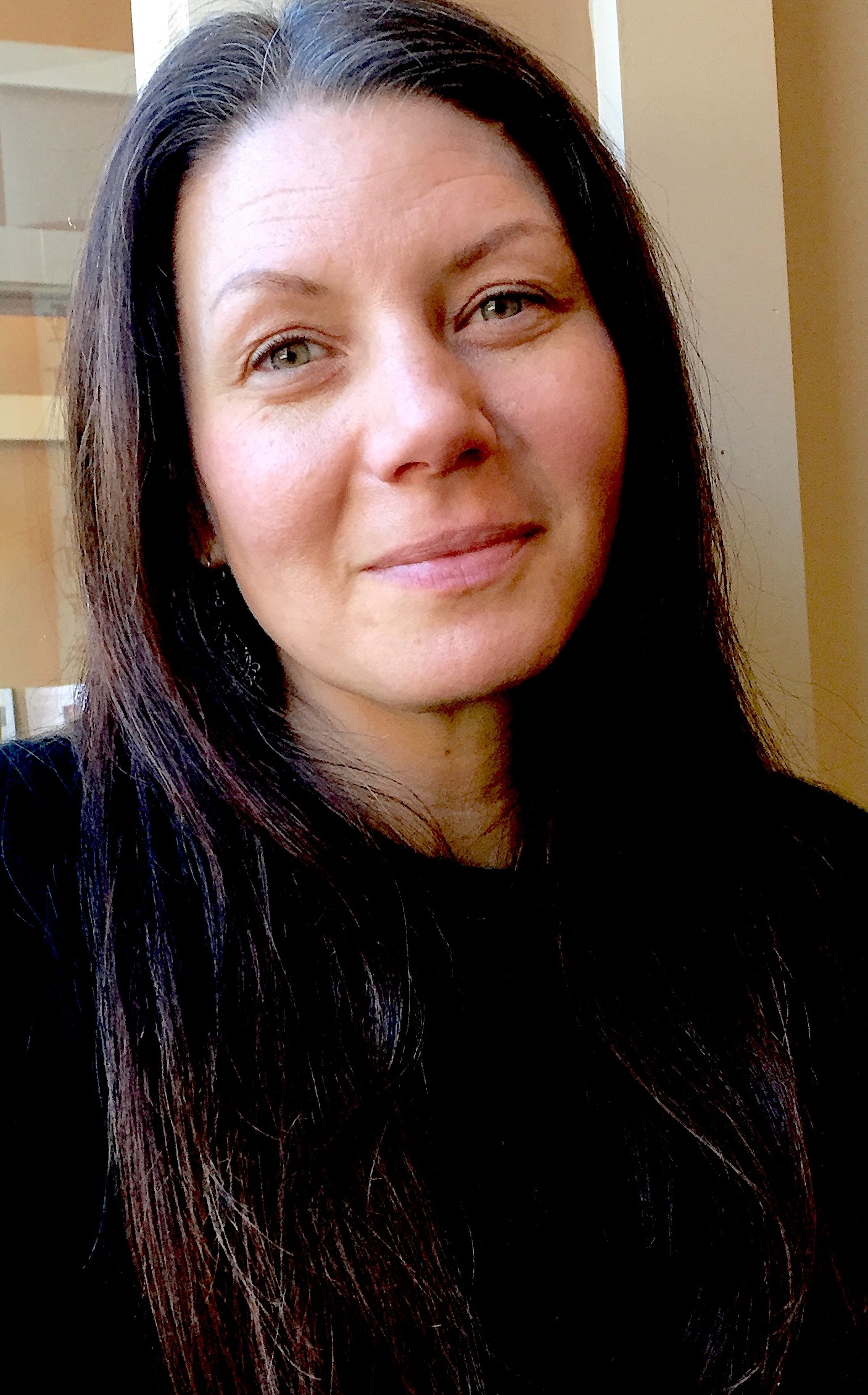 JulieAnn earned a master's degree in Oriental Medicine and completed hundreds of hours of clinical practice, yet without residency under skilled doctors, she did not feel her training was sufficient to treat serious illness. Summer internships in 2003 and 2004 at Beijing's KuanJie Hospital underscored the need for advanced study.
JulieAnn thus moved to Beijing learn Chinese and study under two "last generation practitioners", born and educated prior to 1949. Working with the Association for Traditional Studies, JulieAnn helped film and document octogenarian Dr Li HongXiang lecturing on the classic books of Chinese medicine; reading character by character, pulling out dictionaries, calligraphy brushes, clinical examples and personal stories to illustrate the tangibility of the text. JulieAnn can never thank Dr Li HongXiang enough for bringing classic texts and Chinese philosophy to life.
JulieAnn and husband Andrew entered the doctorate level medical program at the ZheJiang Chinese Medicine University in 2010, and completed doctorate studies with a focus on the classical perspective of herbs. With the changing visa laws and growing cost of living in Asia with 3 children, rJulieAnn & Andrew returned to the United States in 2014.
Through their not-for-profit teaching clinic in Asheville, NC, online curriculae and lecturing internationally, JulieAnn and Andrew work to promote classically based, clinically focused, tangible and effective Chinese medicine.
Course Curriculum
Continuing Education Credit
Available in days
days after you enroll