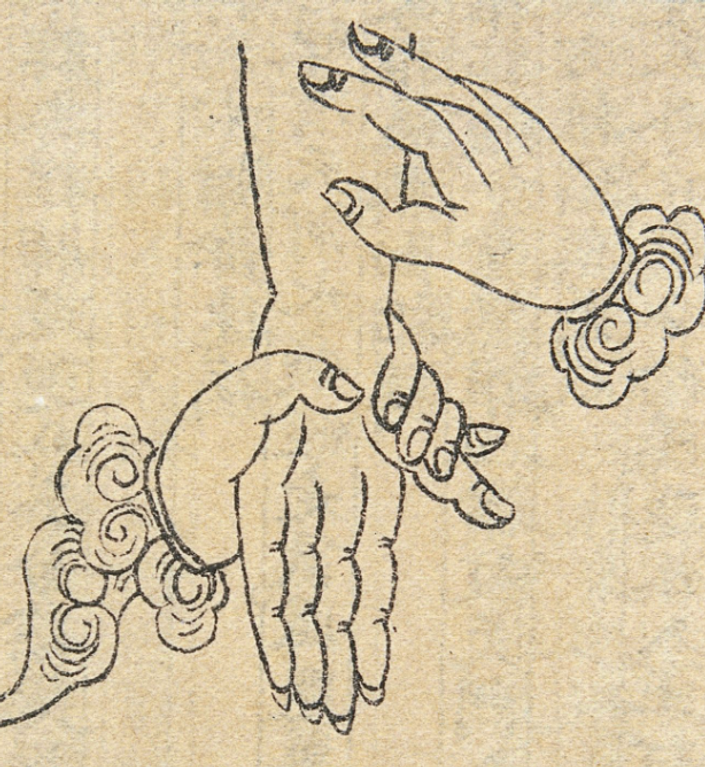 Classical Theory in Clinical Practice
Physiology and Pathology in Chinese medicine
This is the most groundbreaking seminar Andrew Nugent-Head has ever taught. After years of teaching the foundations of acupuncture, bodywork, and herbs, one thing has become apparent: teaching the what and how to treat has been easy to accomplish to those who make the effort—but the why and when of applying it is the missing link between their level of clinical success and his.

(Approved by the NCCAOM for 17.5 CEUs. information at bottom of page) In this seminar, Andrew Nugent-Head moves beyond teaching techniques and goes into the traditional views of Yin, Yang, Qi and Blood that were drilled into him by his teachers while watching them treat patient after patient, year after year. Without learning to see how classical theory manifests in real humans, we end up in the hands of 辨證論治: we end up letting pattern names define the treatments we give without a true understanding of the person we are treating.
"Zangfu Theory, Six Division Theory, San Jiao, Wei Qi Ying Xue are fantastic diagnostic tools, but they traditionally assumed an innate understanding of how Qi and Blood move in the body, and how Yin and Yang wax and wane with age or illness. This is what has been lost in the teaching of Chinese medicine today. This is why practitioners graduating from schools in the East or West are pattern fixated instead of person focused. Suddenly, a wiry pulse or a swollen tongue leads to a diagnosis and treatment, which is as far from traditional Chinese medicine as we can get. The tongue, pulse and perceived sensations of hot and cold indicate the state of an individual's Qi and Blood, they do not indicate illness or health. In understanding the Qi and Blood of a patient we have clear expectations of what illnesses they face, what strategies will or won't work, and can thus predict treatment outcome with certainty. We must return this innate and traditional understanding of Qi and Blood to modern education or our medicine will continue to be a hollow reflection of the clinical efficacy it once had."
Broken into four parts, Andrew explains the classical perspective that guides Chinese medicine, physiology and pathology of Yin, Yang, Qi and Blood, clinically focused pulse and tongue diagnosis, traditional reasons for illness, doing an initial patient intake and more. Every bit of theoretical knowledge will be laid out in the context of the clinic and reflect the patient-centric view of traditional practice.
Part 01: 4.5 CEUs covering Classical thinking and perspective, Yin and Yang, Eight Functions of Qi, Yin and Yang in the clinic.
Part 02: 5 CEUs covering Qi, Blood and Science, the Inlfuence of Heaven and Earth, pulse basics, and tongue basics
Part 03: 5 CEUs covering the Reasons of Illness in Chinese Medicine, the Four Diagnostic Methods, and patient intake.

Part 04: 3 CEUs of additional material featuring answers from participants of the live seminar which further help to clarify the material covered in this watershed event.
To receive continuing education credit all videos must be completed and participants must receive a passing score of 80% or greater on the end of course test. Successfully passing the test will automatically generate a course completion certificate which will be immediately sent to the e-mail address associated with your account.

Your Instructor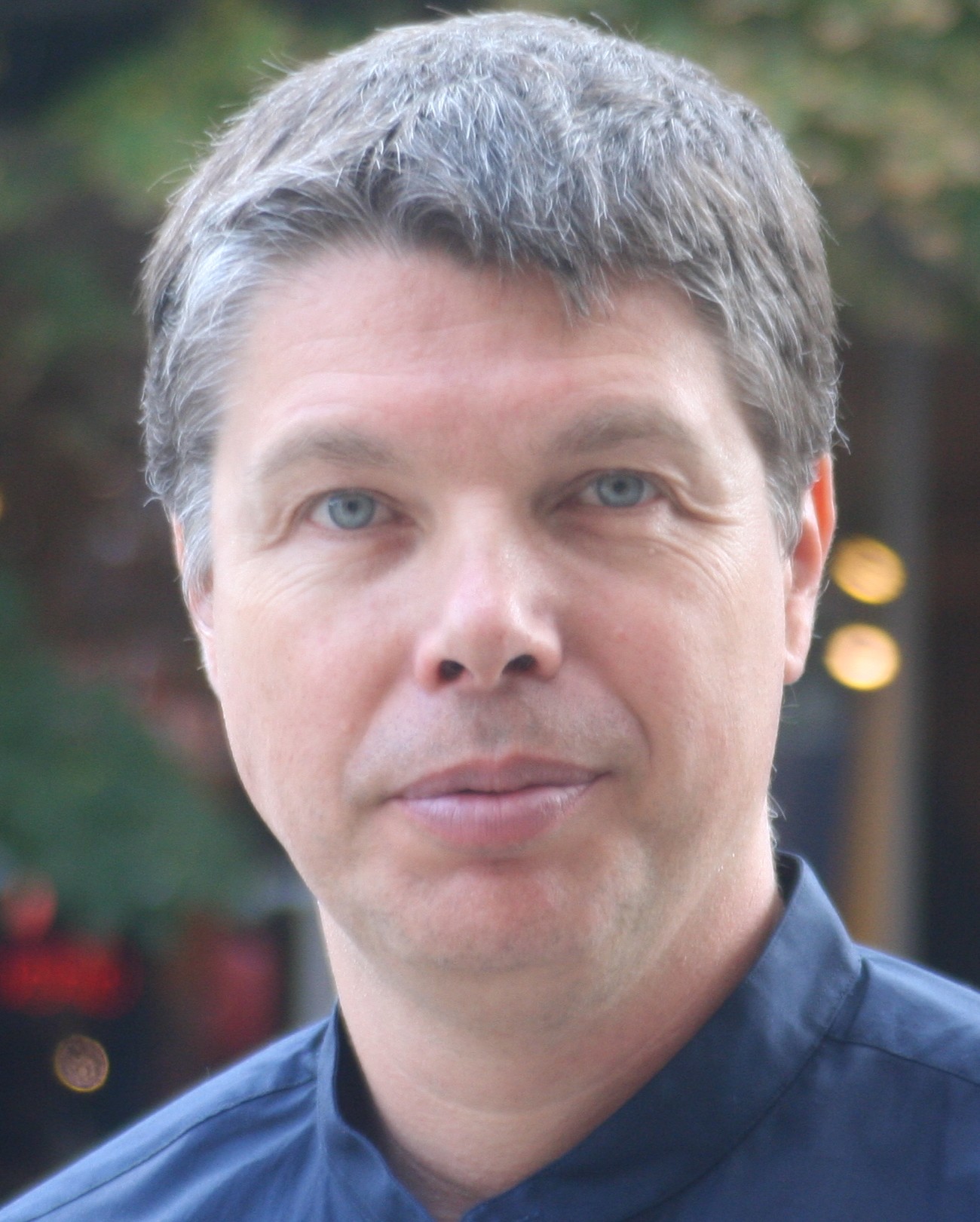 Andrew Nugent-Head is the founder of the Association for Traditional Studies (ATS), a 501c3 organization dedicated to the preservation, documentation and dissemination of China's traditional knowledge. Andrew moved to China in 1986 at the age of 18 to study Chinese medicine, martial arts, and internal cultivation. He spent 28 years in China dedicated to learning these arts and obtained the highest quality education possible in traditional, mentor-disciple relationships.
Andrew's studies and work have been featured on French and German television, the NBC Sunday Today Show, and on ABC News Special. He also worked on and appeared in the Mystery of Qi episode of the Bill Moyers PBS documentary series, Healing and the Mind. He has been featured in newspapers across the United States and written prolifically on Chinese Medicine, culture and the importance of preserving traditional knowledge worldwide.
Through his not for profit, Andrew has translated six books, produced over 400 educational videos and translated for and assisted practitioners of Chinese Medicine, Yin Style Bagua martial arts, Daoyin practices, and Calligraphy during more than 140 seminars between 1993 and 2003.
With the passing of his teachers, Andrew now dedicates himself to teaching the practice of Chinese medicine as he learned it to fellow practitioners through seminars around the world. He also runs a teaching clinic in Asheville, North Carolina where practitioners can observe him treating patients with herbs, acupuncture, bodywork, exercises and lifestyle advice.