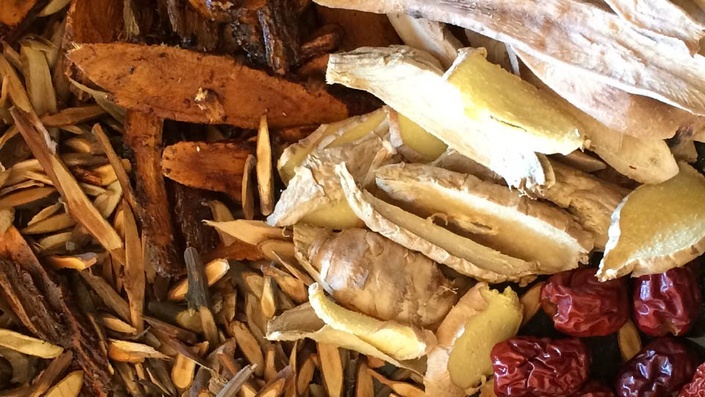 Single Herb Tasting & Discussion
Referencing the Shen Nong Ben Cao & major materia medica through history JulieAnn Nugent-Head investigates the quality of single herbs.
Following the advice of the The Ben Cao Bei Yao, we must directly investigate the substances we use to determine their 性 (xing) quality and use them effectively in the clinic.
《本草备要》 "每药先辨其气味形色,次著其所入经络,乃为发明其功用,而以主治之证,具列於后,其所以主治之理,既在前功用之中,不能逐条细注读者详之。"
"Each herb: first differentiate its flavor and nature, form and color. Secondly the channel it enters, then [one can] expound upon its function, and the illness that it treats. [Only after] aligning these abilities, will the herb govern the symptoms."
In this course, JulieAnn Nugent-Head investigates the quality of single herbs one at a time, with reference to the Shen Nong Ben Cao, and major materia medica through history.
Your Instructor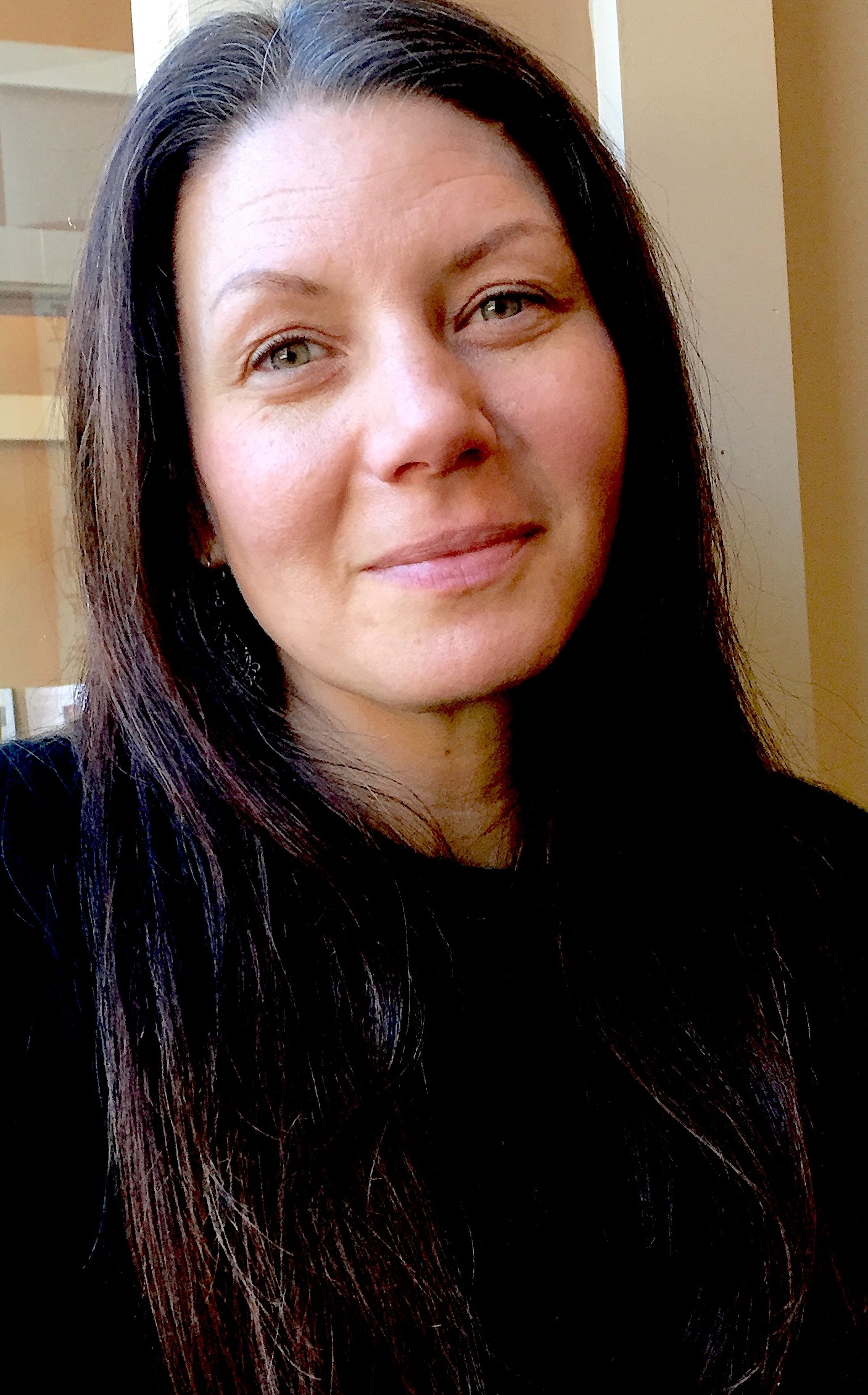 JulieAnn earned a master's degree in Oriental Medicine and completed hundreds of hours of clinical practice, yet without residency under skilled doctors, she did not feel her training was sufficient to treat serious illness. Summer internships in 2003 and 2004 at Beijing's KuanJie Hospital underscored the need for advanced study.
JulieAnn thus moved to Beijing learn Chinese and study under two "last generation practitioners", born and educated prior to 1949. Working with the Association for Traditional Studies, JulieAnn helped film and document octogenarian Dr Li HongXiang lecturing on the classic books of Chinese medicine; reading character by character, pulling out dictionaries, calligraphy brushes, clinical examples and personal stories to illustrate the tangibility of the text. JulieAnn can never thank Dr Li HongXiang enough for bringing classic texts and Chinese philosophy to life.
JulieAnn and husband Andrew entered the doctorate level medical program at the ZheJiang Chinese Medicine University in 2010, and completed doctorate studies with a focus on the classical perspective of herbs. With the changing visa laws and growing cost of living in Asia with 3 children, rJulieAnn & Andrew returned to the United States in 2014.
Through their not-for-profit teaching clinic in Asheville, NC, online curriculae and lecturing internationally, JulieAnn and Andrew work to promote classically based, clinically focused, tangible and effective Chinese medicine.