Taught by Andrew Nugent-Head, the Practical Herbalist is the perfect follow up to the Classical Herbalist online course and/or the Herbal Immersion in person training course taught by JulieAnn.
With theory and understanding of the original Nature & Flavor categorization used by traditional Chinese medicine behind us, we can roll up our sleeves as herbalists and start writing formulas and choosing dosages.
In this two-module course, Andrew Nugent-Head deconstructs classic formulas according to their Nature & Flavors, then walks through replacing single herbs within the formulas to modify their actions to fit different patients and illness scenarios. With a firm grasp of knowing why the original formulas worked, we then create entirely 'new' custom formulas based on the Nature & Flavor our patients need–and more importantly, don't need.
As with all our training courses, the Practical Herbalist is based in real life clinical experience. Participants will taste single herbs at small and large dosages to remove fear and gain understanding of potency; participants will hear case studies and taste the formulas those patients were given; and participants will be walked through the reasoning of why herbs were chosen, omitted, raised, or lowered in dosage to become the 'classically based custom formulas' they are.
Dates: May 4-5 & September 14-15, 2024
Location: Asia House Asheville, North Carolina
Enrollment Cap: 40 participants
Cost: $900
Who can take this course? This course is open to all. Please note that it will be taught with the assumption that the participant has completed Classical Herbalist online course and/or the Herbalist Immersion in person program taught by JulieAnn. Additional free resources to support this course are:
Chinese Herb Articles published by JulieAnn available on our site:
• Returning Our Focus to Flavor & Nature
• The First Materia Medica: The Shen Nong Ben Cao
In addition, participants are strongly encouraged to observe Andrew and JulieAnn in practice at the Alternative Clinic either before or after the program to see Nature & Flavor formula writing in action in real life.
Your Instructor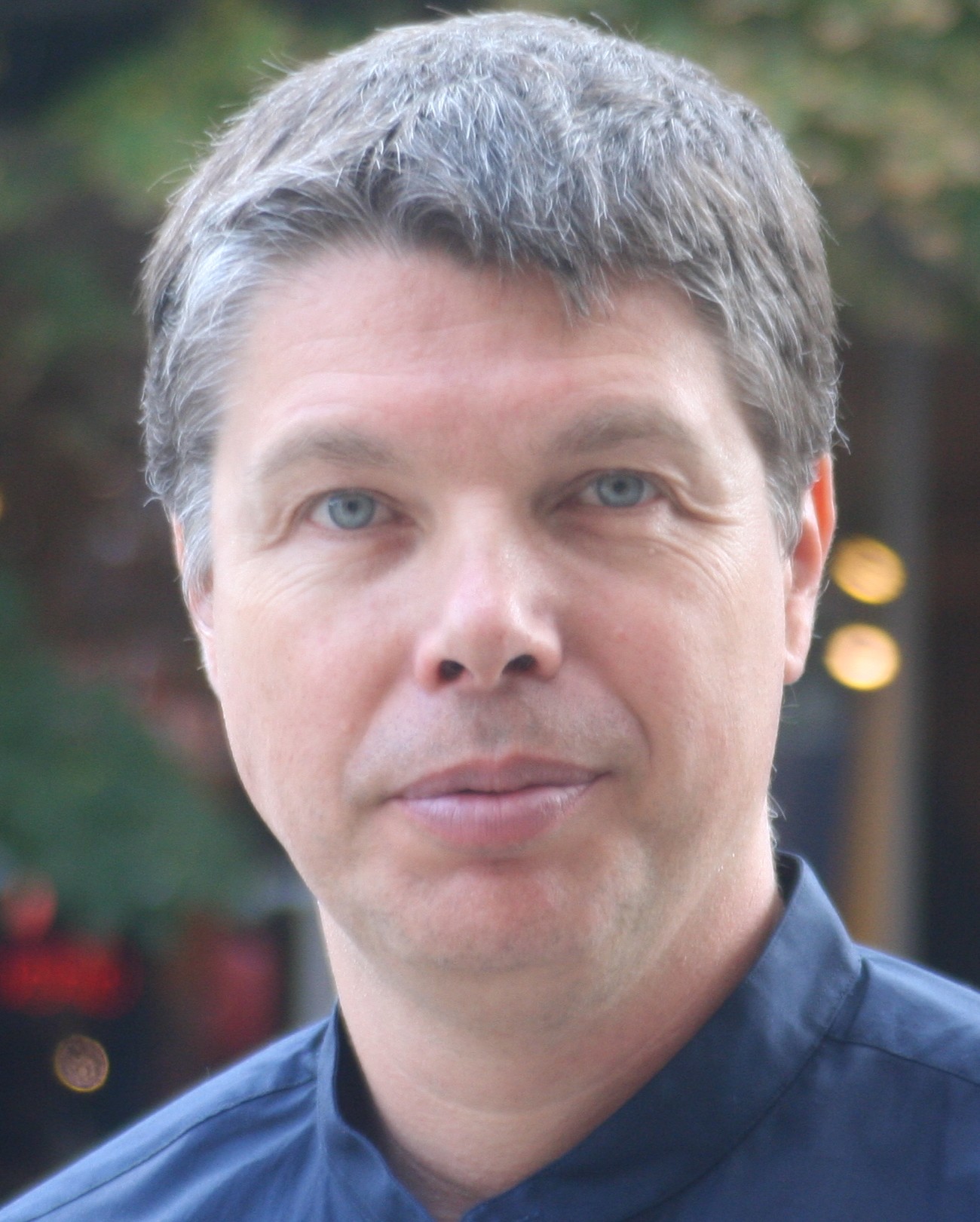 Andrew Nugent-Head is the founder of the Association for Traditional Studies (ATS), a 501c3 organization dedicated to the preservation, documentation and dissemination of China's traditional knowledge. Andrew moved to China in 1986 at the age of 18 to study Chinese medicine, martial arts, and internal cultivation. He spent 28 years in China dedicated to learning these arts and obtained the highest quality education possible in traditional, mentor-disciple relationships.
Andrew's studies and work have been featured on French and German television, the NBC Sunday Today Show, and on ABC News Special. He also worked on and appeared in the Mystery of Qi episode of the Bill Moyers PBS documentary series, Healing and the Mind. He has been featured in newspapers across the United States and written prolifically on Chinese Medicine, culture and the importance of preserving traditional knowledge worldwide.
Through his not for profit, Andrew has translated six books, produced over 400 educational videos and translated for and assisted practitioners of Chinese Medicine, Yin Style Bagua martial arts, Daoyin practices, and Calligraphy during more than 140 seminars between 1993 and 2003.
With the passing of his teachers, Andrew now dedicates himself to teaching the practice of Chinese medicine as he learned it to fellow practitioners through seminars around the world. He also runs a teaching clinic in Asheville, North Carolina where practitioners can observe him treating patients with herbs, acupuncture, bodywork, exercises and lifestyle advice.